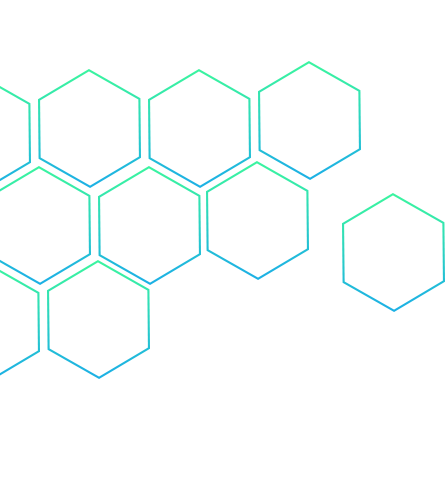 Don't Wait Until Tomorrow
Our mission is to help entrepreneurs and startups from around the globe materialize their projects by building custom solutions. Xenio's highly-skilled team is devoted to providing a comprehensive service, offering end-to-end development, which includes the front and backend, as well as any maintenance throughout the product's lifespan. By following agile principles we ensure transparency and flexibility, as well as a high-quality service.
We strive to humanize the mobile and web applications we develop by really understanding the user experience and business constraints. The fact our team can work across many different environments means we achieve seamless integration of processes and, therefore, measurable results.
We pride ourselves on sharing our clients' passion and interests and work closely with them to help them grow every step of the way. We look forward to being a part of your journey to success.